Looking for a way to add a little extra zing to your bachelorette party? Look no further than our Party Limousine service! Our luxurious, stretch limousine will make sure that your group has a great time on your night out.
We can provide a variety of options to fit your needs, whether you want to enjoy some drinks and dancing in our limousine rental, or would like to take a moment to relax and soak up the atmosphere in our luxury coach. Contact us today to book your Party Limousine Service for your bachelorette party.
Introduction
A bachelorette or bachelor party limousine service is a luxurious chauffeured vehicle that can take your group of bride-to-be on an unforgettable night out! From the moment you make your reservations, our experienced and courteous chauffeurs will ensure that your night goes as planned. We have a wide variety of Party Limousine services that will fit any budget, so you can choose the perfect one for your group.
There are many benefits to using a bachelor or bachelorette party limousine rental. First and foremost, they are extremely fun and entertaining! Our chauffeurs will keep you entertained all night long with their witty conversation and hilarious stories. Secondly, they are incredibly luxurious. 
Not only do they offer great service and transportation, but our vehicles are also outfitted with all the amenities you could want or need, such as TVs, DVD players, and even massage chairs! Finally, they provide an unforgettable experience that will be remembered for years to come. So whether you're planning a small get-together with your closest girlfriends or a huge affair with dozens of guests, booking a bachelorette party limousine service is definitely the way to go!
Type of event
Bachelor or Bachelorette parties can be anything from a small get-together with friends to an elaborate affair with VIP treatment. The important thing is that the bachelorette party is special and unique to her. Here are some ideas for themed bachelorette parties:
-Themed pool party: Rent a pool and have your guests wear swimsuits or bathing suits of the same colour. Have drinks and snacks served in pool loungers, and play music on loudspeakers.
-Theme night out: Plan a special night out at a nearby casino, nightclub, or restaurant with themes like disco, British Invasion, or 80s night. Let your bachelorette choose what she wants to wear and make sure there are plenty of fun activities to keep everyone entertained.
-Romantic picnic: Invite your guests over for a romantic picnic lunch outdoors. Set up a table with china plates, napkins, utensils, and wine glasses. Make sure to bring along a few favourite recipes for lunch that you can share with your guests.
Whatever type of bachelor or bachelorette party you choose, just make sure it's totally unforgettable!
Cost Of Party Limousine Service
If you're planning on having a bachelorette party and want to go all out, hiring a Party Limousine Service is the way to go! Not only will you have a blast, but you'll also be able to save a lot of money compared to other forms of transportation. Here are three estimates of how much a bachelorette party limo service costs:
$175 for five people
$350 for ten people
$500 for fifteen people

Booking
Looking for a way to make your bachelorette party special? Consider hiring a Party Limousine Service. Here are some tips on how to book one:
Start by searching online or through your local paper directory. You can also ask friends, family, and other acquaintances if they know of any Party Limousine Services in your area.

Once you have a few potential companies to choose from, call and make an appointment to visit their facilities. Ask about their rates, services, and availability.

Once you've decided on a company, book a Party Limousine Service for your party! The limo company should be able to provide you with a quote for the service and will also need to know the following information:
-The number of passengers in your group
-The time of day (early morning or evening) you want the limo to pick you up
-Your desired destination (if you're not near the limo company's office)
-Any dietary restrictions that your group may have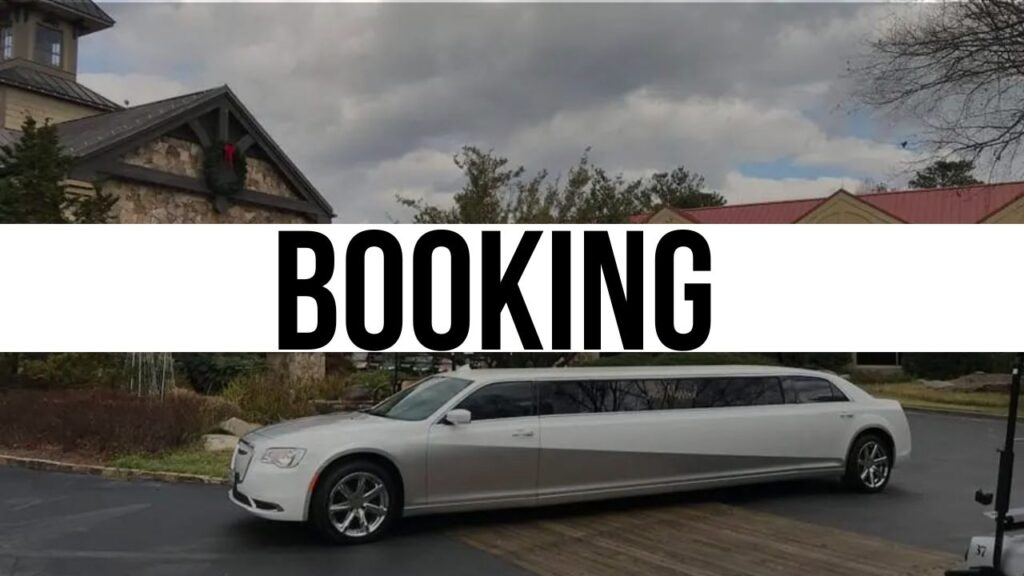 Expectations
There's no doubt that a bachelorette party is a big event and deserves its own Party Limousine Service. Here are a few things to expect when renting one for your bash:
-A stretch Party Limousine Service will fit up to 12 people comfortably and can transport your group anywhere in the city.
-You'll have the option of adding extra features like champagne, music, and even a champagne toast at the end of your night.
-Make sure to book early – Party Limousine Services often fill up quickly!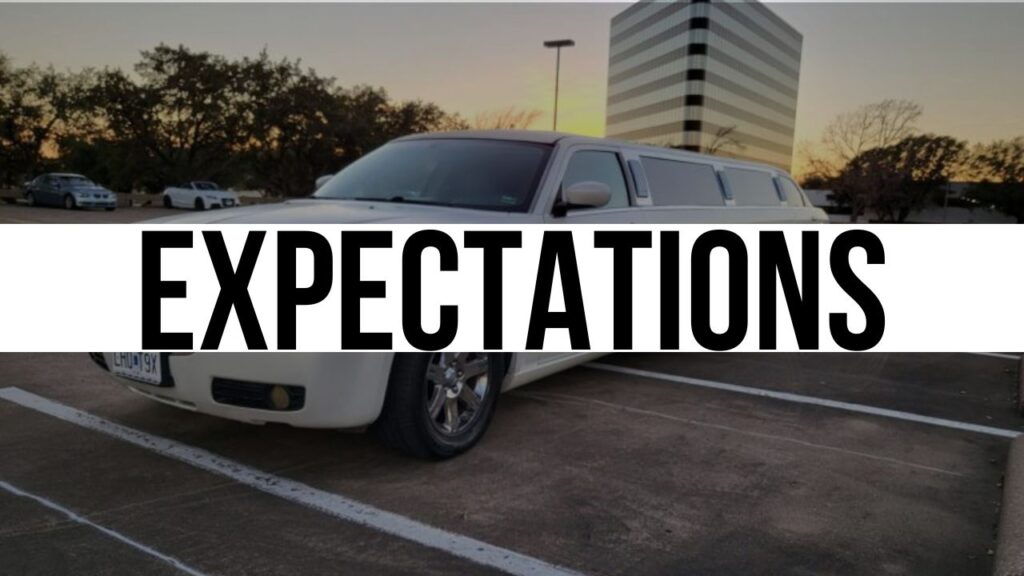 Benefits
A bachelor or bachelorette party limousine service can provide a unique and memorable experience for your bachelorette party. Here are some benefits of hiring one:
Provide privacy for your group. Unless you specifically request otherwise, your limo service will keep to itself, giving you and your girlfriends some much-needed time together.

Provide a luxurious backdrop for your bachelorette party. With all the lights and noise of a typical night out, a limo can set the tone for a more refined evening. Plus, the peace and quiet will give you all time to catch up with one another.

Provide transportation to and from the event location. This is especially helpful if the bachelorette party is happening outside of town or if there are many stops along the way.

Help make sure that everyone arrives at the event on time. Having transportation reserved in advance will prevent any last-minute scrambling, which might disrupt the fun atmosphere you've worked so hard to create.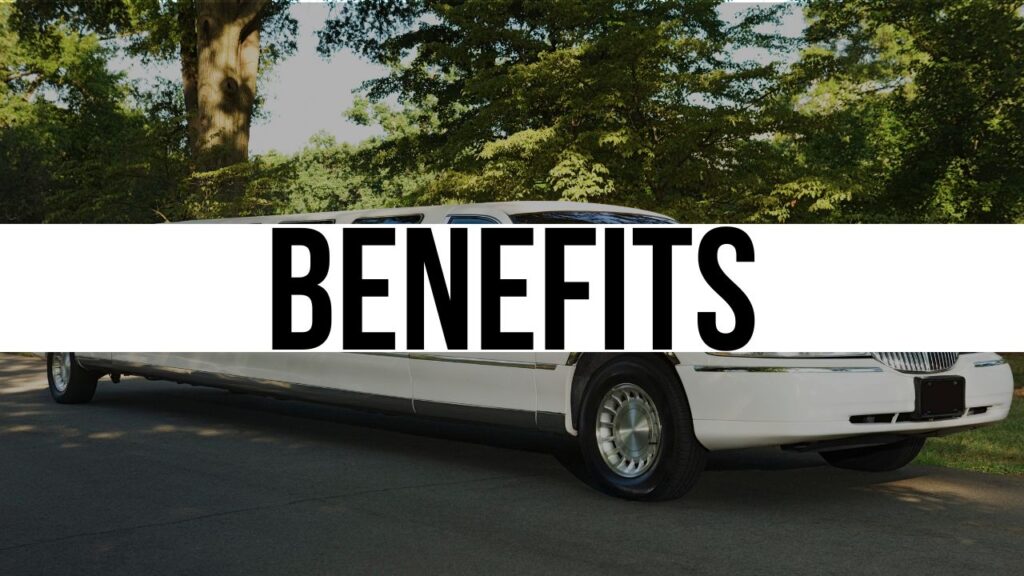 Questions to ask
If you're planning a bachelor party, you'll want to ask your Party Limousine Service company a few questions about the types of vehicles they offer. Here are a few key questions to ask:
-What types of vehicles does your company offer?
-How many passengers can fit in each vehicle?
-How long will the wait time be for our pick-up?
-What is included in the price of the Party Limousine Service?
Finally, you'll want to make sure to ask your Party Limousine Service company about any special requirements or restrictions that may apply. For example, if you're planning on bringing alcohol with you in the limo, you'll want to be sure to inquire about how much of an impact that will have on the wait time.
Conclusion
Planning bachelor or bachelorette parties can be stressful, but it doesn't have to be. Our Party Limousine Service is here to help make sure that everything goes according to plan, from the moment you book us until the moment your friends and girls-night-out are safely home.
We offer a variety of services that will make your night remember, so don't hesitate to get in touch with us today!